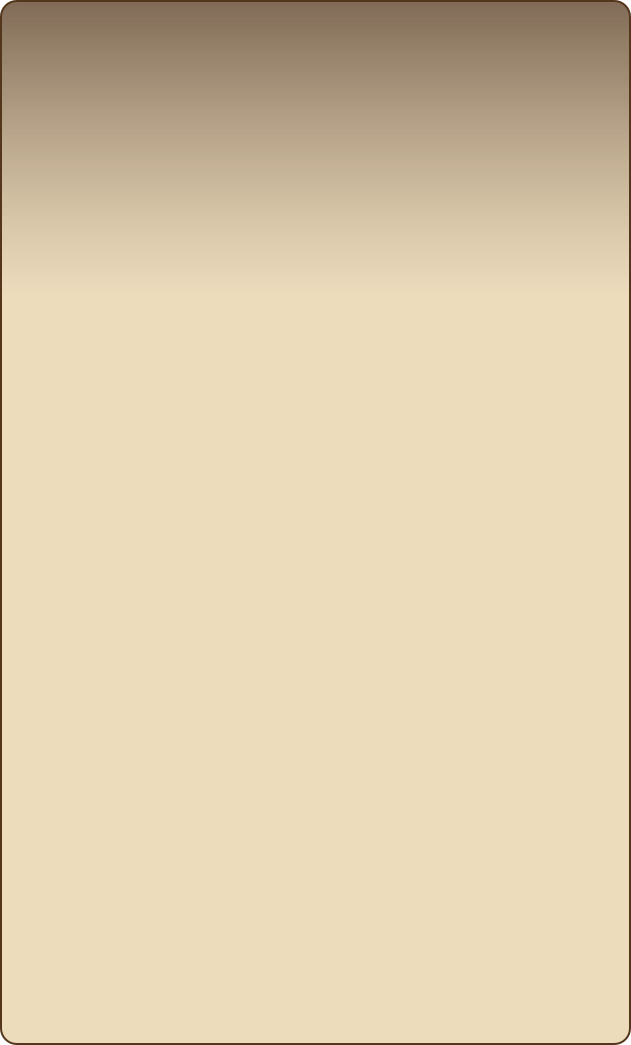 Our Waterwheel Factory manufacturing facility in Franklin, North Carolina (USA) is equipped and staffed to design and produce unique waterwheels, of any size, to meet specific client requirements. Our manufacturing system produces waterwheel components from many sheet metal types including Mild Steel, High Strength Steel, Aluminum and Stainless Steel.
Component cutting from sheet metal is done with a CAD controlled Precision Laser Equipment that produces waterwheel component parts at aircraft quality precision. Our manufacturing system also can produce waterwheels from various species of wood and non metallic materials.
Our Franklin, North Carolina facility is fully equipped to prepare and package waterwheel component elements, and fully assembled waterwheels for commercial transportation pick up directly from our facility loading dock.
Our Computed Aided Design (CAD) "SolidWorks" technology draws complete waterwheels and each component fabrication element to meet unique waterwheel specifications.