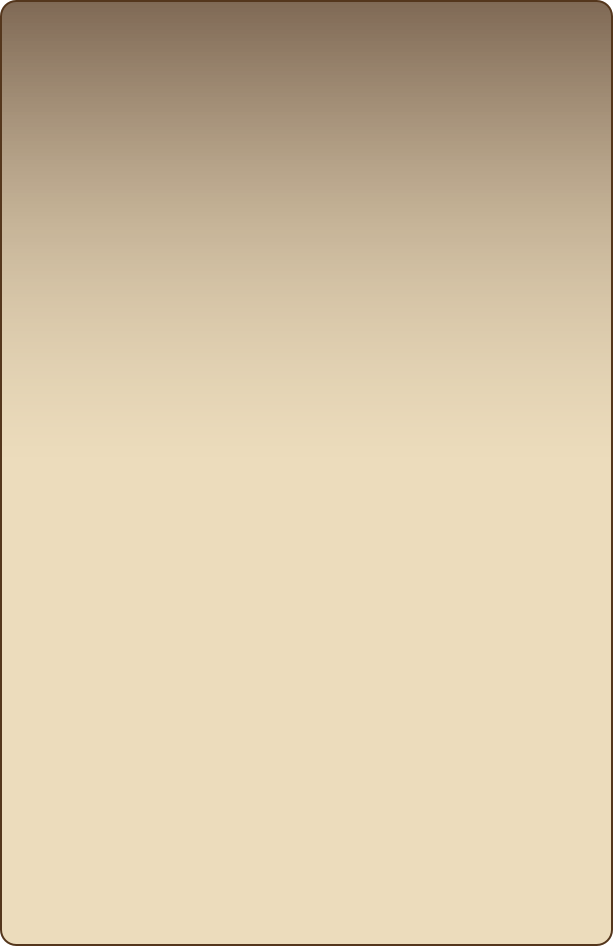 The early metal waterwheel builders in the 1850's developed protective coating for metal water wheels. At that time they used a RED lead primer. Today we can still install a highly protective coating of metallic paint primer on your wheel. This primer coat would be the same coating used for commercial liquid storage tanks that you see outside.
Our options today also include high tech plastics and heat baked-on powder coatings. These processes of coating metal are advanced science and require a coating facility dedicated to this function. We send our manufactured waterwheel components to leading coating specialists. This service gives your waterwheel the finest coating treatment available for long lasting maintenance and beauty.
Powder coating is a process of baking paint pigments and sealers onto metal in a 400 degree oven. This is the same process you see on high quality outdoor furniture. For our waterwheels we use the powder coating specifications required by the military to protect their equipment outside. This process provides a full range of colors, but most of our clients prefer what is called a weathered brown or a rich red patina.
Our favorite coating is baking a plastic coating onto the metal components before final assembly. This is the same process used in amusement parks for coating metal equipment in wet areas. The process we prefer is called Plascoat. It has a limited color selection, but we feel it provides the longest lasting coating available at this time.
The water wheel coating price depending of the square footage of the wheel. The width of the wheel and the number of buckets influence this cost factor.
Another option is to produce and install a steel water wheel without any coating at all. Many clients prefer a water wheel to develop a natural rust patina after installation. You also may elect to paint the water wheel yourself after it is installed.
A final option is construct the water wheel from stainless steel or aluminum, which are relatively free from natural oxidation when installed.
Just let us know what you prefer.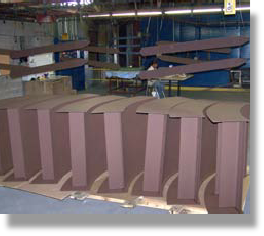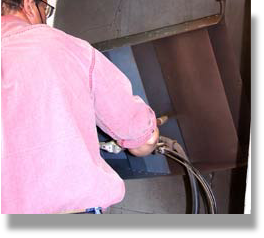 We send our components for coating to one of the largest southeast US metal coating companies.
We can directly connect you to them to better provide your special requirements and to meet your exact specifications.