!-WaterWheel factory explains waterwheels and water turbine apparatus,history and alternative energy turbine -!>

Your Waterwheel Solution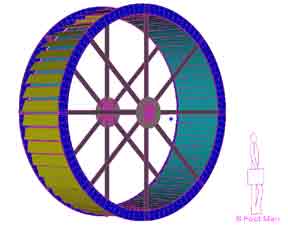 All of our larger wheels are custom designed using the latest computer software for precision performance, design and quality.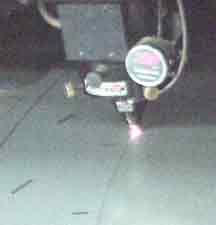 We then cut our metal wheel parts using laser metal cutters giving us accuracy up to 5000 of an inch.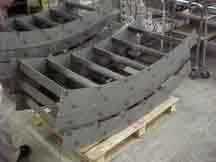 Our parts are then welded by experience craftsmen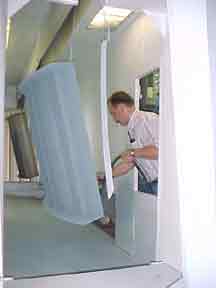 Sometimes our customers want to have their wheels painted using the process of Powder-Coating. We use the same zinc underbase process used by the military for outdoor equipment. This also allows our customers to choose for a rainbow of colors.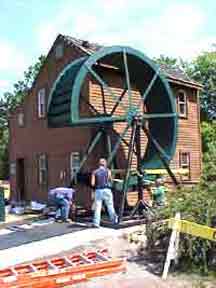 We always include options to have us install their wheel for them, anywhere in the world.